AFFORDABLE LEGAL SERVICES
We have represented clients in many family law cases, such as: divorce, legal separations, child custody, child support & modifications of physical placement. Our extensive litigation experience allows us to get you the best not only for yourself, but for your children and family as well.
Just because you are facing a serious legal problem that does not mean you should have to choose between quality legal representation and putting food on the table.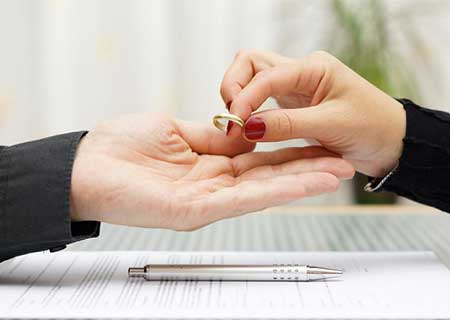 We understand that your family is the most important thing in your life and that legal troubles surrounding your family can put your life into a tailspin. We are here to help. Our Attorneys have years of experience assisting individuals in need of assistance with divorce, child custody and placement, and child support issues.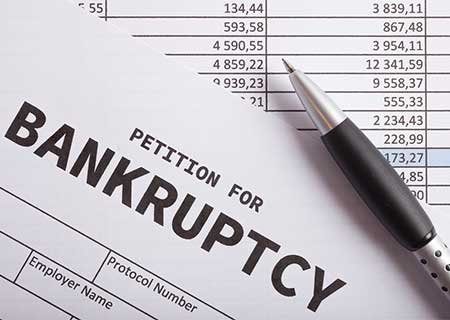 If you find yourself stuck in debt at no fault of your own, Affordable Legal Services of Wisconsin can help. We assist individuals with filing both Chapter 7 and Chapter 13 Bankruptcy. We will put our skills to your service by protecting your assets while eliminating your debts
We are committed to providing you with the highest quality, compassionate legal representation at a price you can afford. If you find yourself stuck in debt, are in need of a divorce, or simply would like to make a few quick changes to your will, we at Affordable Legal Services of Wisconsin can help you. Our attorneys are experienced, skilled, and aggressive. We treat every case as important because we know that it is important to you.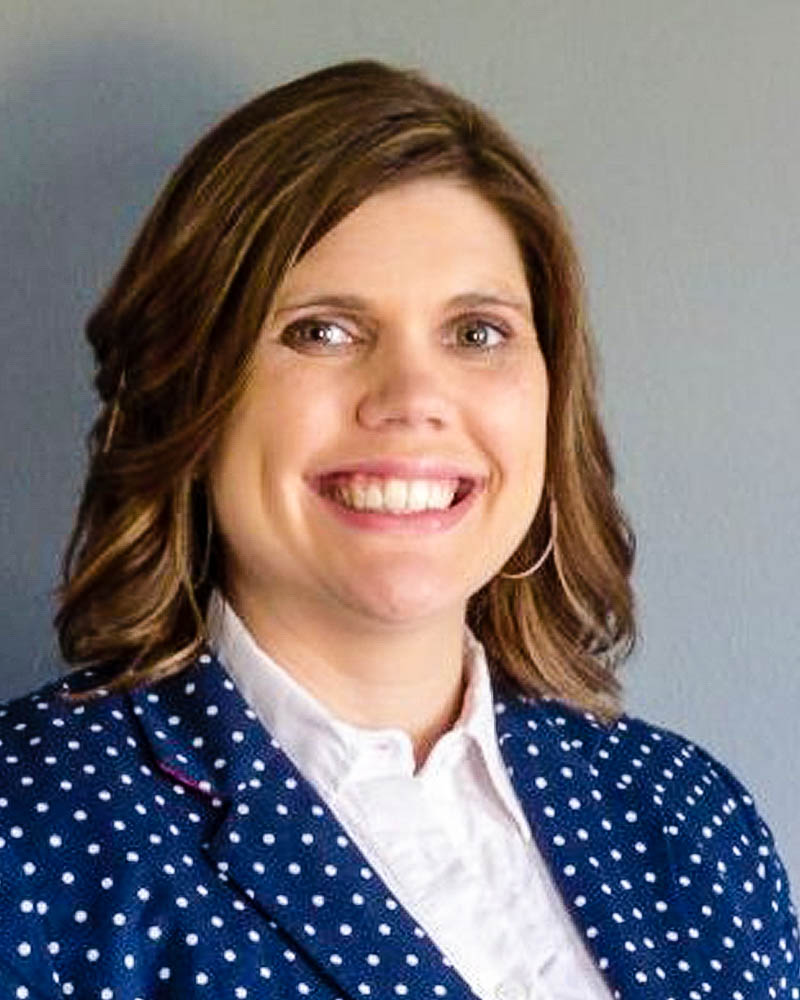 Angela specializes in bankruptcy and family law as well as basic estate planning. Angela has experience helping clients navigate through these difficult legal areas when they intersect.
Angela earned a B.S. in Justice and Social Inquiry from Arizona State University and a J.D. from the University of Wisconsin Law School. While attending law school, Angela interned for the Wisconsin Supreme Court and Midwest Environmental Advocates.
University of Wisconsin Law School
Doctor of Law (J.D.), Juris Doctorate
2007-2010
Arizona State University
Bachelor of Science (B.S.), Justice & Social Inquiry
2003-2007
Attorney and Owner
Affordable Legal Services
Aug 2010 – Present
Volunteer Attorney
WI Dept of Public Instruction
May 2010 – Aug 2010
"I am so thankful for Angela. Their firm helped us get through some of the hardest times of our lives. They really care about their clients."
Bobby Shane, Family Law Client
Call us for Smart, Affordable Legal Presentation
or Email us for a Free Case Evaluation
Area of Practice
Bankruptcy, Divorce, Legal Separation, Child Custody, Child Support Issues, Paternity, Modification of Physical Placement