At Affordable Legal Services of Wisconsin we represent clients struggling with divorce, legal separation, modifications of physical placement and legal custody, adoption, paternity, and child support issues. We understand that these are all serious, stressful situations and always strive to represent our clients with compassion, patience, and sympathy.
Dane County Divorce and Family Attorneys
There are few things in the world people care about more than their family. At Affordable Legal Services of Wisconsin we understand that and will aggressively represent you to ensure that your family is protected.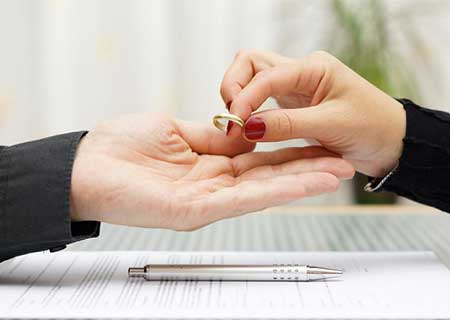 Affordable, Quality Representation
At Affordable Legal Services of Wisconsin we want you to call us if you have an issue with your case. We believe that hearing from you and discussing issues early typically prevents more serious problems in the future. As a result, at Affordable Legal Services of Wisconsin we never charge for five-minute phone calls. You would not think twice about calling your doctor if you are feeling ill, and we want you to see us the same way. We see you as an equal team player in your representation and want you to be involved. As always, we make absolutely every effort to ensure that you receive quality legal representation at a price you can afford.
At Affordable Legal Services of Wisconsin you can rest assured we have represent clients in family law issues for years. There is no case that is too difficult or challenging for us. We are accustomed to dealing with difficult opposing parties and high emotions. We approach every case with a calm, negotiation-first strategy. If that approach should fail, rest assured we have the experience and confidence to take your case to hearing or trial.
For more information regarding Affordable Legal Services of Wisconsin, the court system, and general information regarding family law, please explore our blog.
"I am so thankful for Angela. Their firm helped us get through some of the hardest times of our lives. They really care about their clients."
Bobby Shane, Family Law Client
Call us for Smart, Affordable Legal Presentation
or Email us for a Free Case Evaluation
Area of Practice
Bankruptcy, Divorce, Legal Separation, Child Custody, Child Support Issues, Paternity, Modification of Physical Placement